Liquid biopsy
SelectMDX
SelectMDx helps physicians determine if a patient is at higher or lower risk for prostate cancer and which men can safely avoid biopsy
A non-invasive urine test ("liquid biopsy"), SelectMDx measures the expression of two mRNA cancer-related biomarkers (HOXC6 and DLX1). The test provides binary results that, when combined with the patient's clinical risk factors, help the physician determine whether:
The patient may benefit from a biopsy and early prostate detection, or
The patient can avoid a biopsy and return to routine screening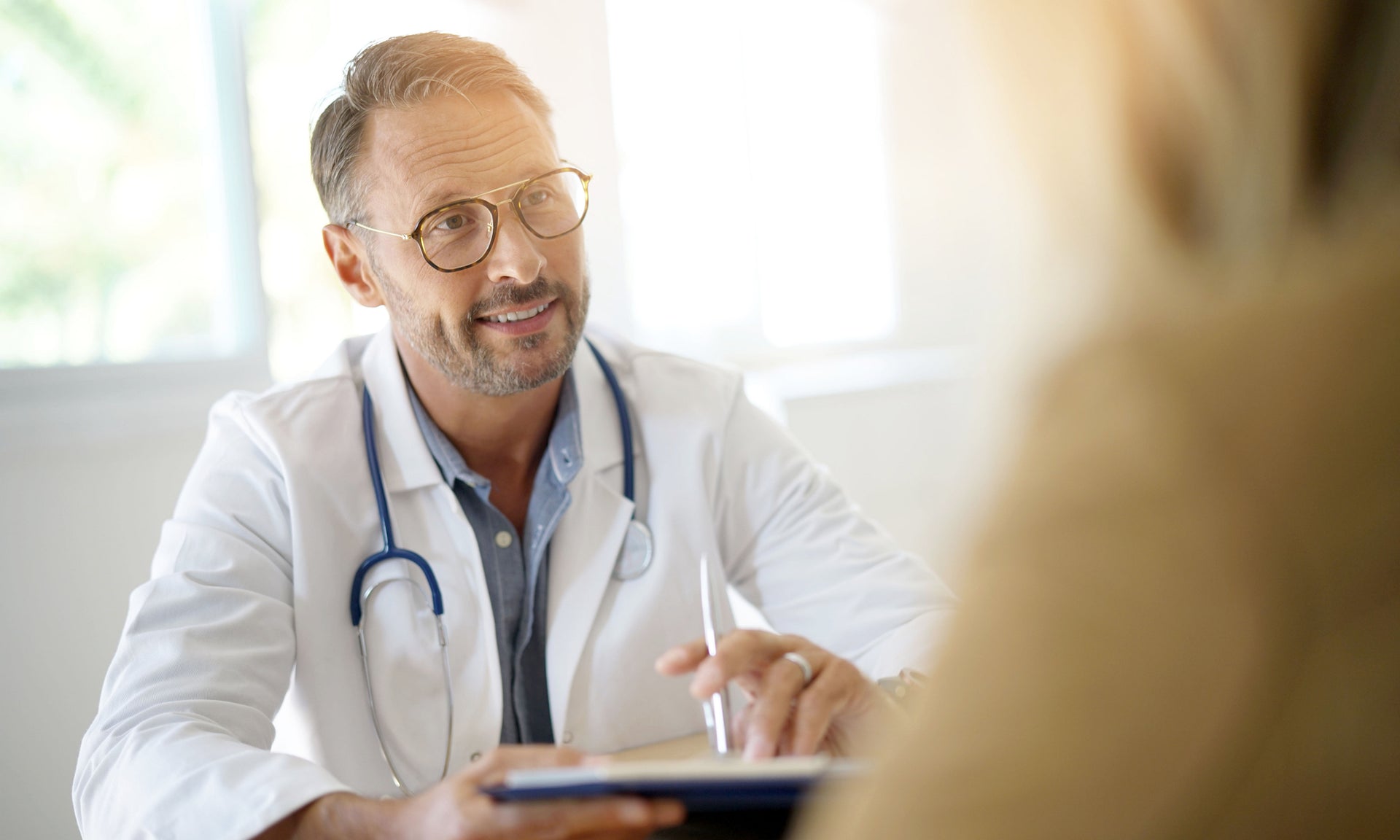 SELECTMDX, A SIMPLE & RELIABLE DIAGNOSIS
Is your PSA level elevated?
Non-invasive urine test

Ask your urologist if the SelectMDx test can help determine if you are at risk for aggressive prostate cancer and if a biopsy is needed.
Using a simple laboratory urine test, your doctor can determine whether or not you have high levels of prostate cancer genes. This level is combined with other clinical risk factors such as PSA levels, prostate size, age and family history.
SelectMDX is a tool for your urologist in making the decision to perform a biopsy.
CONSULT YOUR UROLOGIST


If the result of the SelectMDx test indicates a low risk of aggressive prostate cancer, you do not need a biopsy and your urologist may perform a routine screening test.
If the result of the SelectMDx test indicates a high risk of aggressive prostate cancer, your urologist will likely recommend a biopsy.
The test allows for early diagnosis in men at high risk of developing aggressive prostate cancer and avoids taking a biopsy in low-risk men.
Download our brochure

Find out more about SelectMDX in our brochure and download your copy:
FREE SHIPPING
Free shipping on all orders over €99
PERSONAL SERVICE
If you have any questions, get in touch by phone or email
SECURE PAYMENTS
We accept all major credit cards
FREE RETURNS
Free standard returns within 2 weeks. Contact us first.